About Us
Experience matters at V & W Cleaning.
We know your business needs a clean working environment in order for your staff to do their best work. The questions are, "Is it hygienic? Do I get a seamless experience? Do I care about the little details?
V & W Cleaning has had over 20 years of experience collaborating with some of US's top businesses, and we are now known for being reliable about what we say we will deliver.
The cleaning and service delivery standards for our network of franchise business owners are met through a comprehensive selection and training programme.
Each client is unique, and we put in the extra effort to learn everything we can about their business.
We provide innovative and sustainable cleaning solutions without having an adverse impact on the environment by providing environmentally responsible products and practises.
V & W Cleaning partners with our franchisees to bring world-class service and cleanliness to our customers.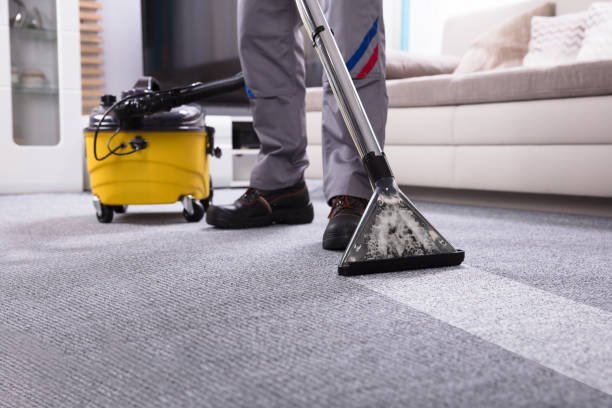 The King of Clean
V & W Cleaning is the world's largest commercial cleaning franchise company, having been founded in 1969. V & W Cleaning offers commercial janitorial services to tens of thousands of satisfied customers on a daily, weekly, or monthly basis by using a network of 120 Regional Support Centres and 9,000 Franchise Owners spread across 12 countries.
A Cleaning Franchise That Fits
Around the world, V & W Cleaning is recognised as the number one commercial cleaning franchise, with customers praising the company as "the King of Clean." The V & W Cleaning franchise is one of the most successful in US, and it strives for perfection. Customers are a top priority for all levels of V & W Cleaning.
V & W Cleaning franchises has been a huge success for US. The organisation, with dozens of V & W Cleaning franchisees, cleans the commercial spaces needed for various building types, from corporations to supermarkets, medical facilities, schools, childcare centres, hotels, and manufacturing sites. The V & W Cleaning Corporation is proud to be the sovereign ruler of cleanliness in US.
Live in the Moment & Leave the Housekeeping to Us
For more than just a home cleaning service, V & W Cleaning is a much more enjoyable experience. We are a company whose purpose is to return our customers their time so they can spend time doing what they love. Taking care of your home helps you achieve greater balance in your life. So make sure to grab hold of each opportunity that comes your way, because once it's gone, it's gone forever. At V & W Cleaning, you can accomplish precisely that.
Your house cleaning services go beyond your house, going in all four corners. You can breathe new life into your bathroom, revitalise your kitchen, and make your bedroom absolutely beautiful in order to give you the wonderful home you deserve. To deliver a home that is both spotless and healthy, we'll focus on the corners and crevices and go deep in those areas to get rid of any dust, germs, and bacteria.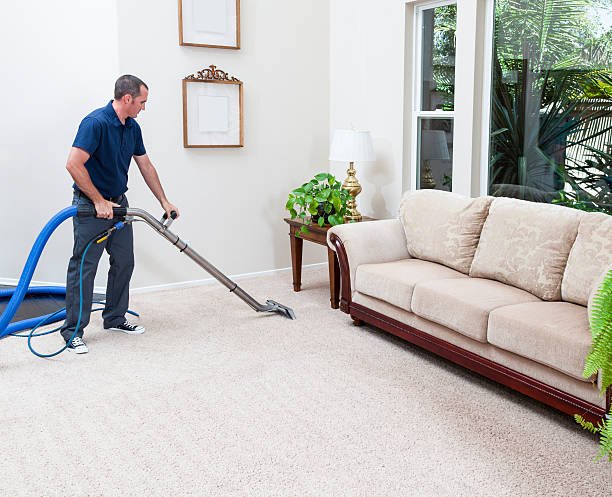 You Expect A Lot, So We Deliver More
There is no reason cleaning services should be the same regardless of the home. As you might expect, we take the time to truly listen and understand your requirements here at V & W Cleaning. We'll help you design a cleaning programme that fits your budget and lifestyle. If you ever have any questions or changes you would like to make to your service, just give us a call.
Some of our most common services include:
Weekly, bi-weekly and monthly cleanings
Specific room cleaning
Holiday cleaning
Maid services
Move-in and move-out cleaning
Specialty cleaning