Biohazard Cleanup Services
Disability Or Death Disinfection, sanitization, and deodorization are all part of the cleaning process. Blood, body parts, or organic waste are all examples of biohards. Keep in mind that the government is not in charge of cleaning up the mess. Landowners are required to clean up after police officers collect evidence. Only after proof has been collected will a competent clean-up team arrive on-site.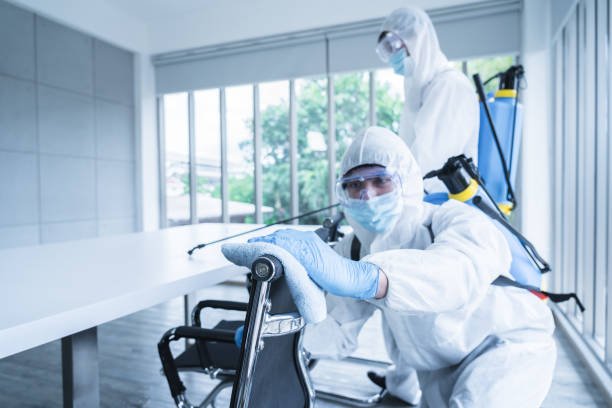 Biohazard Cleanup Services
Blood and Bodily Fluid Remediation
Virus Decontamination and Protection
Sewage Cleanup and Sanitation
Deodorization and Odor Control
Crime Scene Cleanup
Hoarding Cleanup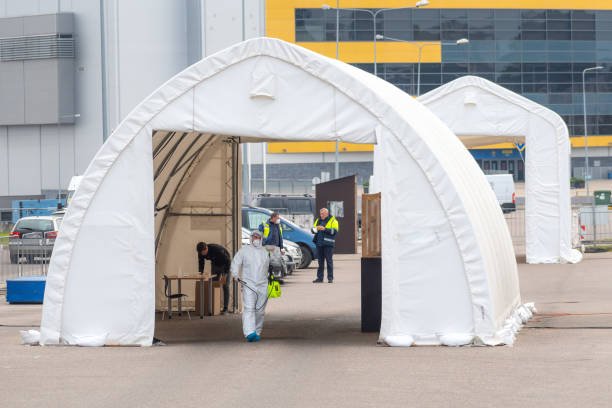 Biohazard cleanup includes cleaning, sanitising, and deodorising areas where a traumatic incident, such as an accident, injury, or death, has occurred. Managing biohazards entails dealing with blood, human or animal remains, chemical spills, and other substances. It is critical to remember that the state is not in charge of cleaning up a crime scene. Following the collection of evidence from the scene by police officers, the property owner is responsible for obtaining biohazard cleaning services. Only after the police have gathered enough information about the crime will a skilled cleaning crew arrive on the scene.
Odor Removal And Deodorization
V & W is an abbreviation for V & W Cleaning As deodorization experts, Franchise Professionals are qualified to detect and remove unpleasant odours. These odours can come from a variety of sources, both inside and outside of a structure.
V & W CLEANING teaches IICRC professional odour elimination classes. Masking and other short-cuts will not work when the odour problem is severe or chronic.
Your local V & W CLEANING Franchise Professional is trained and equipped to detect and eliminate these unpleasant odours. The odour can also be eliminated without leaving a trace if the source of the odour is identified and the conditions under which it comes into contact with any surfaces are assessed.
Odour detection and removal can be difficult science, so contact your local V & W CLEANING Franchise Professional and leave the restoration to us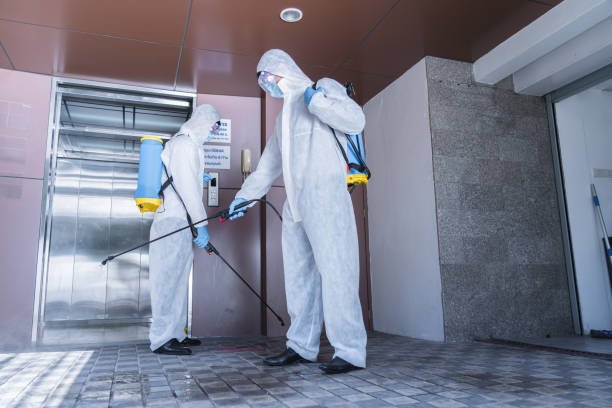 Here is a highlight of the services we offer:
Front-of-house cleaning: This is arguably the most important aspect of a restaurant or café because it is the first thing incoming customers notice. Its appearance determines the calibre of guests who are entertained, and it must be given top priority. You can count on                      V & W Cleaning's services to keep your front-of-house clean, germ-free, and sparkling. This will go a long way toward bringing customers to your door.
Back-of-house cleaning: Although this area of the restaurant or café is not visible to customers and is rarely visited, it still requires a great deal of attention to ensure sanitised surfaces and high standards of cleanliness. A variety of things that circulate within the café or restaurant, such as food and many others, originate in the back-of-house. Thus, maintaining proper hygiene goes a long way toward assuring customers that they are receiving clean, germ-free services.
Programs for intensive cleaning: V & W Cleaning offers deep sanitisation cleans as part of our cleaning services. Regardless of the previous state of your café or restaurant, we take full responsibility for ensuring that we keep our promise of restoring your hospitality premises to the best hygiene conditions possible. With our intensive cleaning programmes, we provide services tailored to your café or restaurant's hygiene issues, allowing you to get the most out of it. We intend to provide deep-cleaning services that specifically target all germs and bacteria.