Air Duct & Vent Cleaning
Dirty ducts in your home, school, or workplace may increase energy bills, exacerbate health problems, or harbour pollutants that can cause serious health problems.
"If your ducts look dirty, they probably are," and they should be cleaned by a professional. Ignoring this issue could lead to an unanticipated disaster and costly repairs.
In an average six-room home, daily life generates up to 40 pounds of dust, and normal use of a clothes dryer allows lint to accumulate on dryer vents. Air duct and vent cleaning should be done every three to five years for a cleaner home.
V & W Air Duct And Vent Cleaning Includes:
Inspecting & consulting on the status of your system
Vacuuming your system with Rotobrush technology
Cleaning, sanitizing, deodorizing, or encapsulating duct systems where needed
Inspecting and drying the system where applicable
Repairing and replacing damaged ducting*
Sanitizing or encapsulating duct system for odor control
Washing register covers & cold air grates
Vacuuming duct system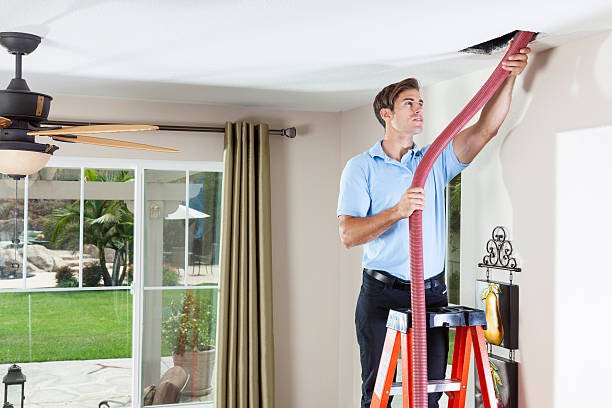 HVAC Air Duct Cleaning Process From V & W CLEANING
Air purification procedures should always be performed by professionals, and selecting the right company with the right equipment and experience for the job is critical to ensuring that your HVAC systems are cleaned to a professional standard.
V & W CLEANING's HVAC vent cleaning services are unrivalled in the industry, and are provided by our own company, V & W CLEANING International – the nation's largest air duct cleaning and HVAC cleaning company. HVAC specialists at V & W CLEANING are highly trained and use cutting-edge equipment, industry-leading processes, and effective strategies to create a customised cleaning plan for you and your home.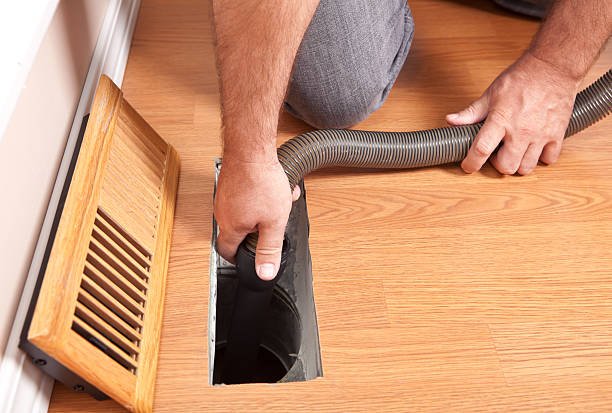 Air Duct Cleaning Services :
Air duct cleaning and restoration
Water damage and fire damage HVAC restoration
Ductwork integrity inspection
Dryer vent cleaning
Duct sealing
Bathroom exhaust duct cleaning
Filtration
Microbial control cleaning
Construction debris control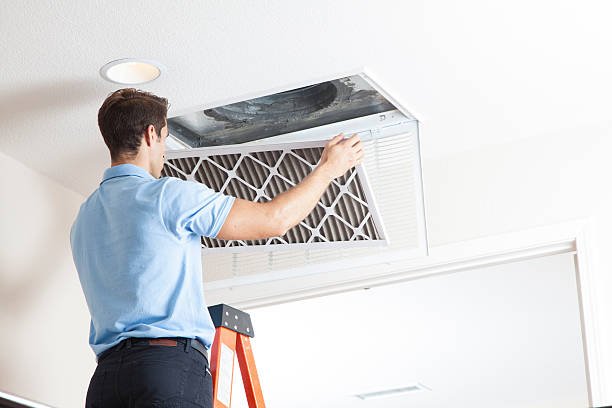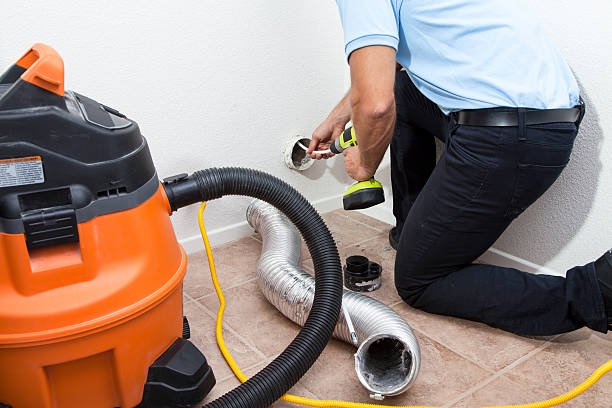 HVAC Vent Cleaning In The Home
Pet dander, dirt, and dust buildup can spread inside your ducting system and throughout the house, reducing energy efficiency, reducing the efficiency of your HVAC system, and exacerbating any allergies.
V & W CLEANING offers air duct repair and routine air duct maintenance services to help you get the most out of your HVAC system and keep your home's air pure. A V & W CLEANING technician can inspect and service your air ducts on a regular basis to ensure that the air in your home is safe to breathe.