Carpet & Tile Cleaning
Carpet & Upholstery Cleaning
V & W CLEANING Understands Your Needs And Is Committed To Providing Excellent Customer Service, So You Can Rely On Us For Consistent, Effective Communication And Reporting.
Regular carpet cleaning can help to create a safe and healthy environment. Carpets, if not properly cared for, can wreak havoc on a healthy indoor environment. Cleaning your carpet reduces the amount of pollutants that can be tracked into your home significantly. Professional carpet cleaning can extend the life of your carpet by up to 50%.
Carpet & Rug Cleaning Includes:
Thoroughly inspecting & vacuuming of your carpet
Moving your furniture and repairing your carpet
Spot & pet odor treatment
Fiber or textile protection is also available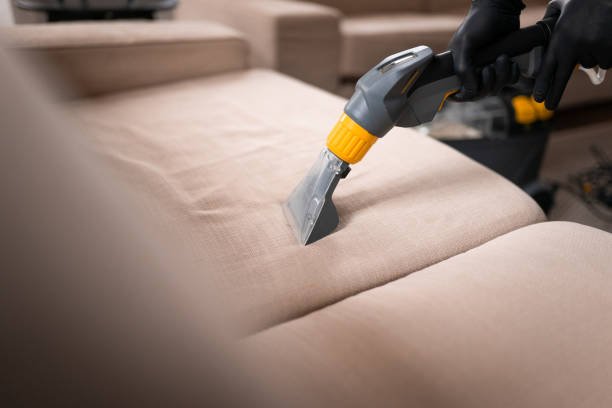 Upholstery Cleaning Includes:
Pretesting for wet or dry cleaning methods
Cleaning upholstery based on pretest results
Vacuuming to remove dry soils (80 percent of all upholstery soils can be vacuumed away)
Pretreating fabric to loosen atmospheric soil
Placing of stage cushions for drying
Fabric rinsing available upon request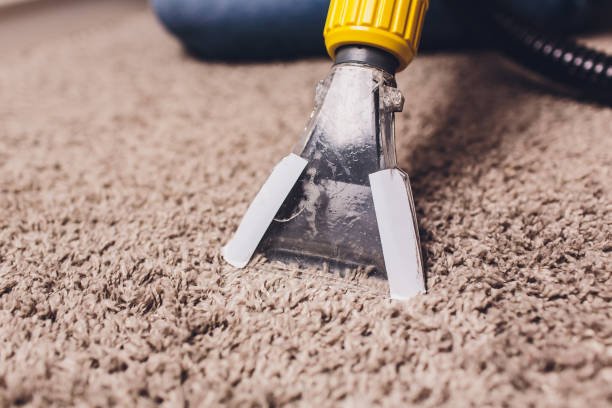 TILE & GROUT CLEANING
Our long-lasting sealants protect newly cleaned tiled surfaces by making them dirt-resistant, easier to clean, and extending their life.
With our specialised equipment, we clean tile and grout professionally and quickly. Our knowledge and experience provide a deeper clean than a toothbrush and a lot of elbow grease could ever provide! V & W CLEANING can take care of all of your tile and grout cleaning needs.
Over time, porous grout, stone, and even smooth tile trap dirt, giving your floors an aged and dirty appearance. Professionals from V & W CLEANING use cutting-edge technology and specialised products to remove dirt and grime from your surfaces, leaving them sparkling clean and restoring their beauty.
V & W CLEANING Tile & Grout Cleaning Is Perfect For:
Ceramic, porcelain tile & stone
Floors, tiled walls & countertops
Kitchen, baths & any other tiled areas in your home or business